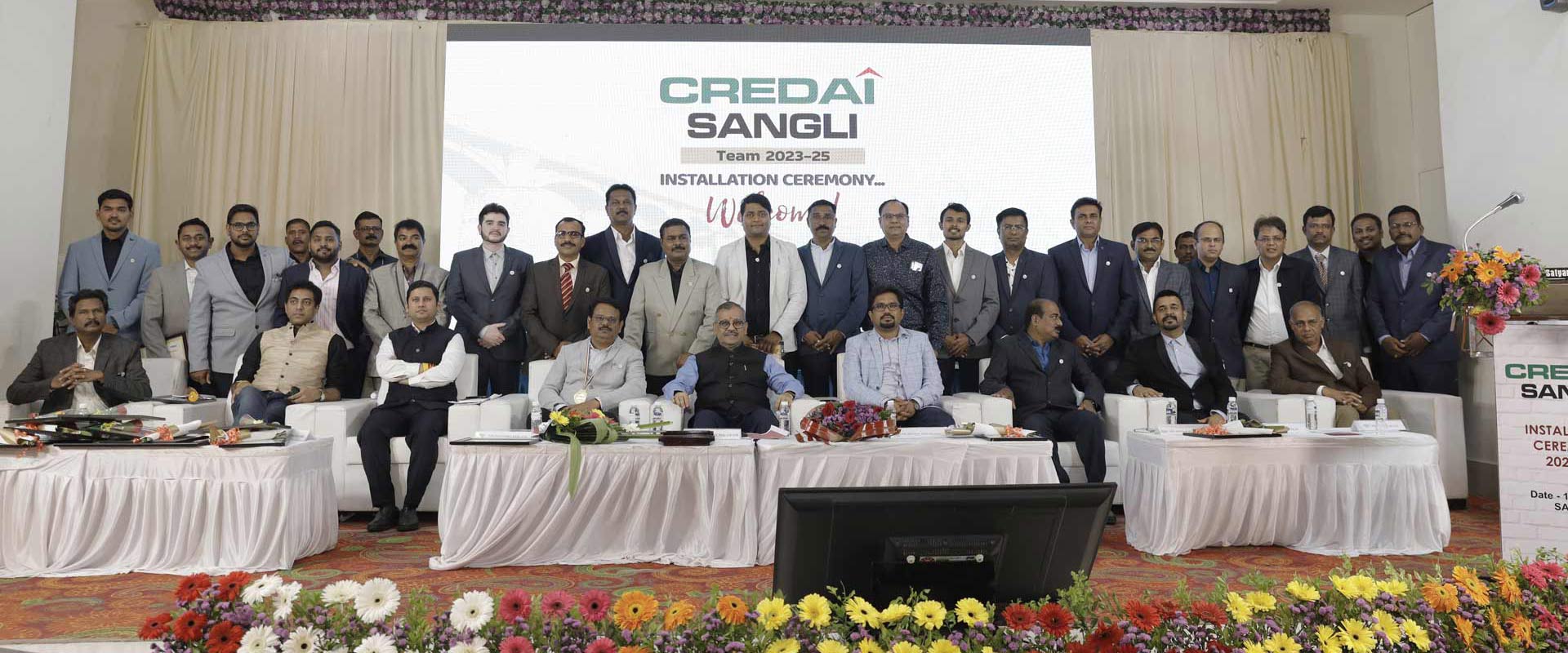 Leadership
Discover the allure of Sangli – Truly remarkable and captivating. Nestled along the serene banks of the Krishna River in western Maharashtra, Sangli boasts a rich historical legacy. It was the visionary King Chintamanrao Patwardhan who brought this town to life, blessed by the divine grace of Lord Ganesha.
Renowned for having the purest air quality in India, Sangli stands as a hub for medical expertise, cultural entertainment, academic excellence and also popularly known as "Natya Pandhari" . The region is also famed for its bounty of grapes, currants, sugar, and pristine vegetables, not to mention the delectable specialty known as Bhadang.
Anticipating the upcoming Pune- Bangalore Greenfield Expressway corridor , Sangli will soon be a mere 2 to 3 hours of travel from Pune and 6 to 7 hours from Bangalore, This transformation is making Sangli an incredibly appealing investment prospect, offering property opportunities at highly reasonable rates. Now is the golden moment to consider real estate in Sangli.
If you're seeking a residence or property investment in the splendid city of Sangli, regardless of your global location, look no further. Mark your calendars for the "CREADAI SANGLI ONLINE PROPERTY EXPO 2023," an event brought to you by CREDAI Sangli, commencing on August 29, 2023, and continuing all year round.
With an impressive array of over 2500 + Properties though 80 + Projects under Sangli Miraj Kupwad City Corporation & District , encompassing 1, 2, 3, and 4 BHK flats, row houses, bungalows, plots, and commercial properties, you have a wealth of choices at your disposal. Select in accordance with your budget and preferred location by visiting the Credai Sangli Website at www.credaisangli.com.
Wish you all the best.